Monte Gurugu, Nador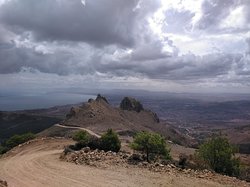 Monte Gurugu is located in Nador. Monte Gurugu is just one of the many highlights you can arrange to see using our
it is about 8 km from the city, it is the best setio to see the panorama of the city of nador.there are parks to play children and tables with very spacious wooden chairs.you can see derelict monkeys and cows..there is also a hotel with swimming pools and discos
Bocana-Miami Beach, Nador
Magnificent beach to both seas, with clear sand located in the city of Beni Enzar 14 km from Nador. This beach extends over a length of more than 7 km.
At present it has poor accesses, without signs and on a dirt track that starts from the port of Beni Enzar.
There is the project to rehabilitate the beach and create marinas and hotels, combining tourism with the environment.
Charrana Beach, Nador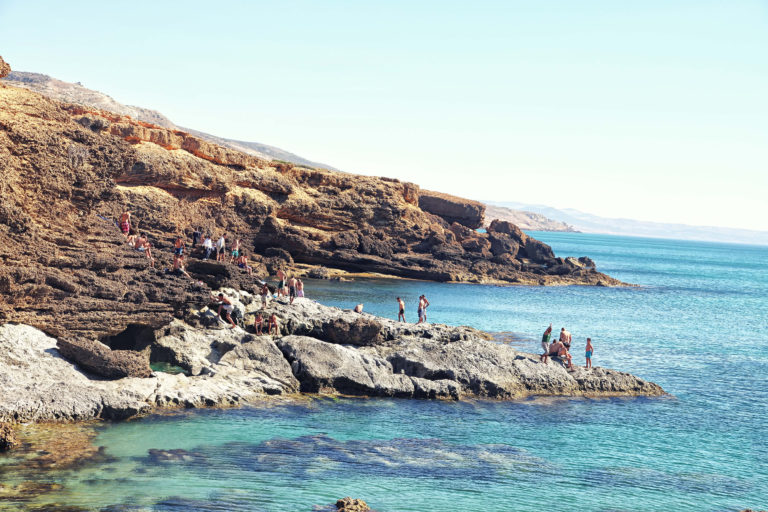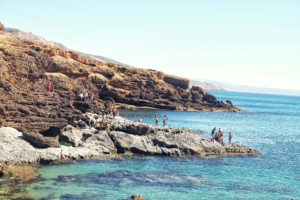 Charrana Beach is located in Nador. To visit Charrana Beach on your holiday in Nador, and find out what else Nador has to offer, use our Nador
Aleman Castillo Beach, Nador
Tibouda Beach, Nador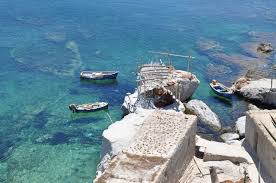 If you're looking for a sweet escape from the world, Tibouda is a recommended destination. This Mediterranean village is about an hour away from the city of Nador, yet it's a world on its own.
The see-through water offers a fascinating window to the marine ecosystem. The crisp white rocks put the Greek islands to shame. And the friendly locals will make you feel at home.
D'El Kallat Beach, Nador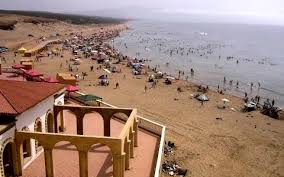 Plage d'El Kallat is located in Nador.Nice beach to go with friends and familly. Familly friendly and good atmosphere. nice restaurants with great view on the beach.
Corniche de Nador, Nador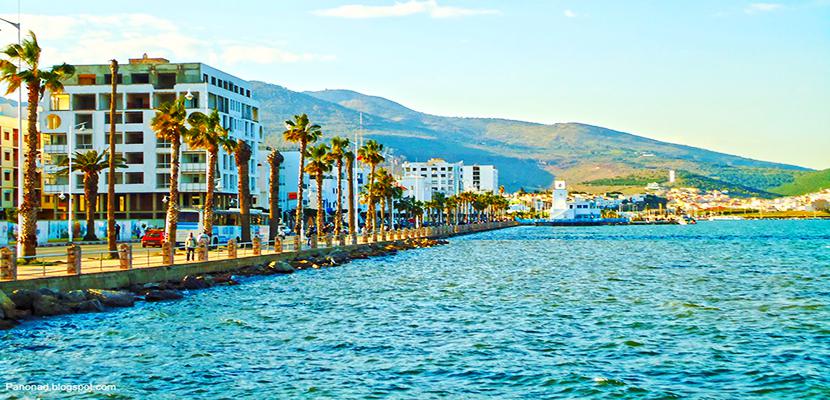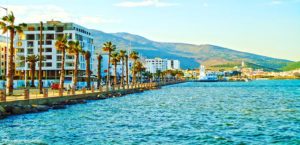 Corniche de Nador is located in Nador. Make Corniche de Nador part of your personalized Nador itinerary
Mar Chica, Nador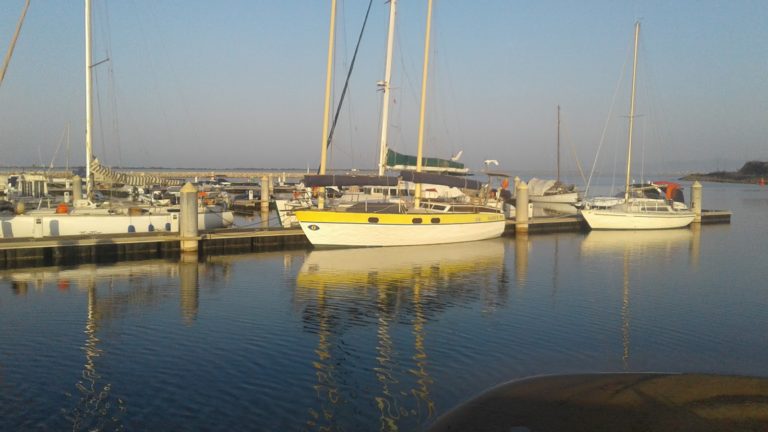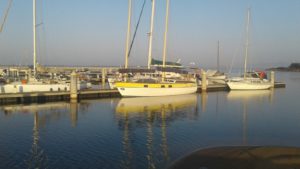 Mar Chica is located in Nador. Make Mar Chica a centerpiece of your Nador vacation itinerary, Largest salt lagoon in Morocco, looks beautiful after the rehabilitation.
Saidia Beach, Saidia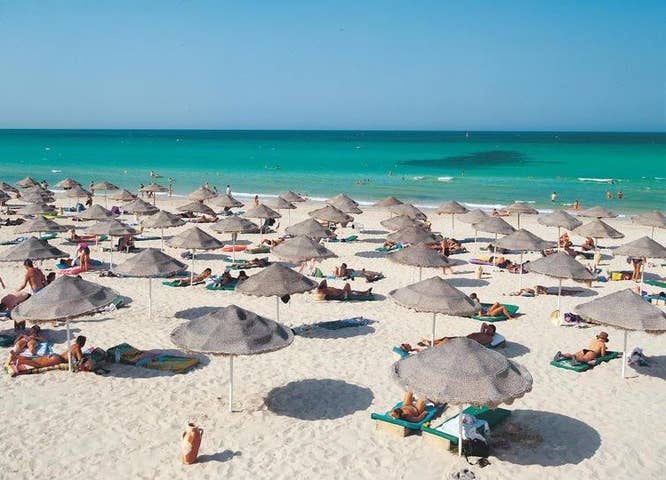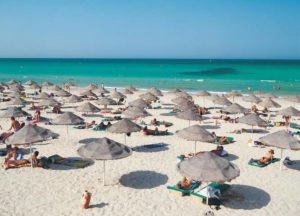 Lined with mimosa and eucalyptus trees, Plage de Saidia draws tourists with its warm turquoise water and golden sand. Some sections of the beach belong to resorts and hotels; they typically are much cleaner that other sections. However, be prepared to pay for umbrellas and sun loungers in these areas. Stroll along the cornice to the marina, where you will find schools of diving, sailing, and waterskiing. Kids can ride a camel along the sea; adults can browse through stalls of beach vendors selling handicrafts. Note that this is a conservative area, so two-piece bathing suits and bikinis may be frowned upon. Arrange to visit Plage de Saidia and other attractions in Saidia
Cap de l'eau Beach, Nador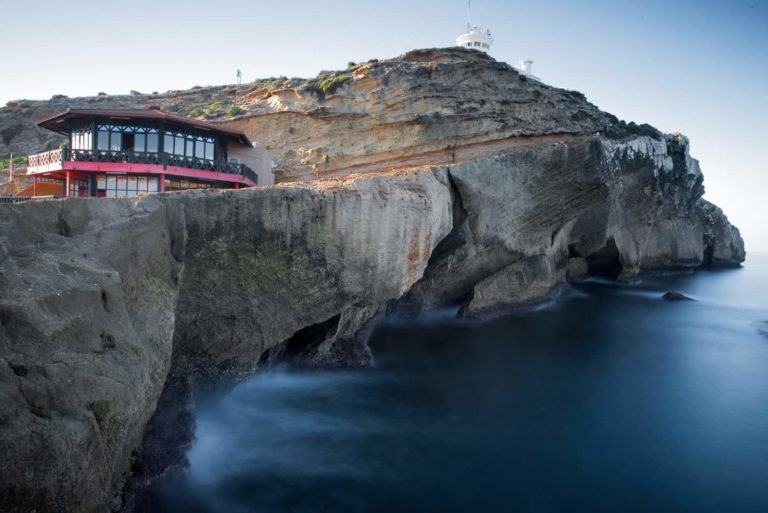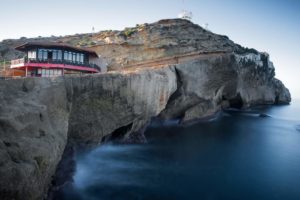 Cap de l'eau (also known as Ras el ma, Ras Kebdana or Qabuyawa) is a versatile authentic coastal Moroccan city. Cap de l'eau is located on the Mediterranean sea in the north of Morocco, where Western influences have not penetrated, so you can enjoy Cap de l'eau in peace and quiet in authentic Moroccan atmospheres. it is about 32 km from the city Nador
Souk Oulad Mimoun, Nador
Souk Oulad Mimoun is located in Nador. This area it's great for shopping, u can found all the Spanish products imported from Melilla with good price and high quality you you can negotiated the price because isn't a fix price.
Alpamare Saidia, Saidia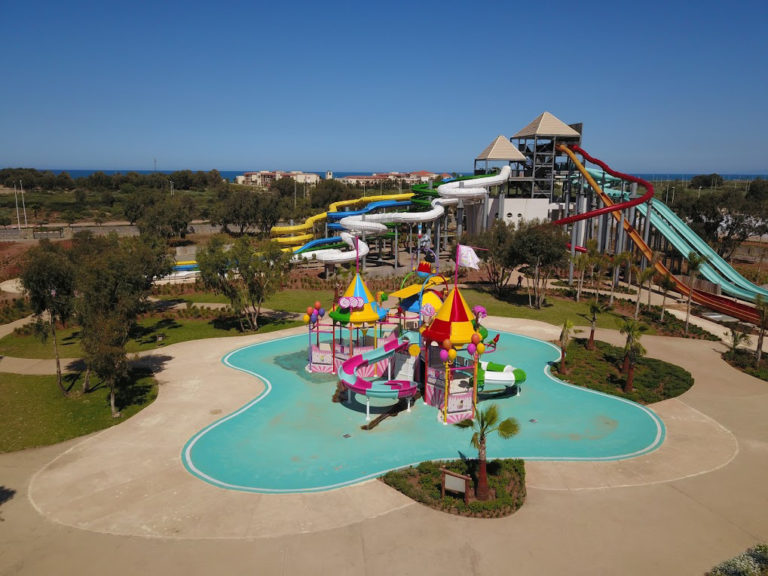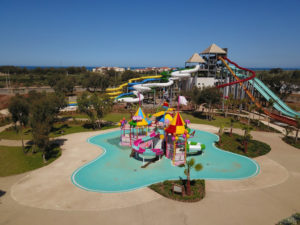 Alpamare Saidia is located in Saidia. it is about 87 km from the city Nador
Kariat Arkmane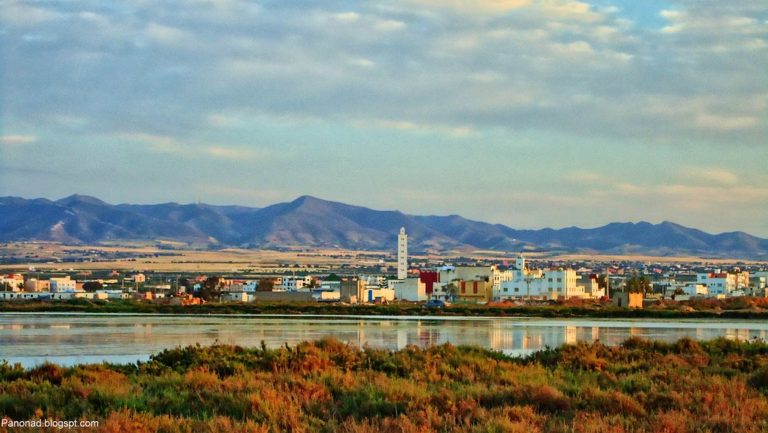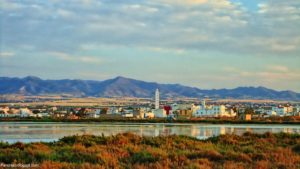 Kariat Arkmane is a village 20 km from the city Nador and also a fantastic place for bird and nature lovers with large fresh and salt water pools. Many different birds come here, such as brightly colored grasshoppers, damselflies and sand spiders to drink from the salt marshes in this area.
Tafoughalt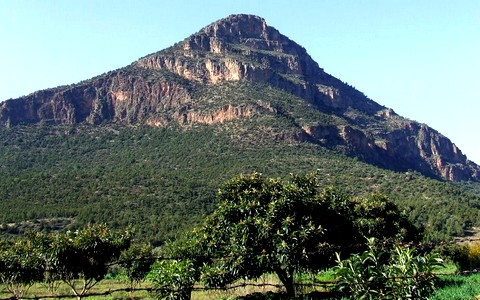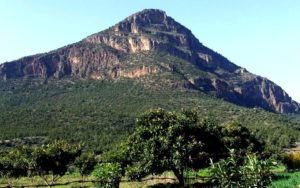 As a nature lover you have come to the right place in Tafoughalt. Tafoughalt is a small village in the northeast of Morocco and is located in the Beni Znassen Mountains called "the green oasis" and is only 80 km away from the city Nador. It is a meeting point for the trip to the Grotte du Chameau (cave of the camel) and the Grotte des Pigeons (cave of the pigeons) located in front of it.
Saidia
Saidia is an extremely popular tourist town in the northeast of Morocco, close to the Algerian border and is only 86 km from Nador. Her nickname is called "the blue pearl of Morocco" and is known for its long uninterrupted beach of 14 km long. Saidia beach is considered the longest beach in Africa and in summer it is a busy and lively resort with many activities.
Melilla
Besides the beautiful two-kilometer-long sandy beach, loved by both residents and visitors, the Noray marina is a major attraction, where hundreds of sailing boats can moor. But Melilla is also ideal for an active water sports holiday. The sea along the coast is best known for its excellent surfing and kite surfing conditions and is home to one of the most beautiful dive sites in the Mediterranean